Jenny teaches a varied range of contemporary styles including Jazz, Pop, Blues, Funk, Gospel, Rock, Voice of singer-songwriters, and Musical Theatre.
Practice sessions take place in Cobham on regular Saturdays and lessons will include:
Voice technique; working on a range of voice qualities
Finding and exploring your sound as an artist/singer/songwriter
Stagecrage and presentation skills
Exploration of various styles and how to sing them in a stylistically appropriate way by exploring a wide and varied reportoire.
Working on microphone technique and with a looping pedal.
Working on confidence issues and controlling nerves.
9 Station Road,
Stoke D'Abernon
United Kingdom
KT11 3BN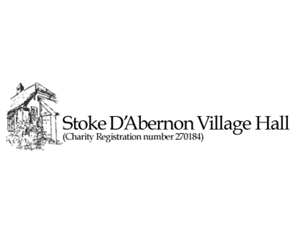 As well as in Cobham, Jenny also holds private lessons at the following London locations.
For more information on working with Jenny then please contact her.
Jaques Samuel Pianos Ltd.
142 Edgware Road
Marble Arch
London
United Kingdom
W2 2DZ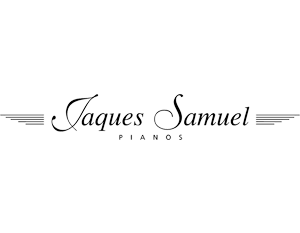 Priory House
10 Kingsgate Pl,
London
United Kingdom
NW6 4TA